Italian Soccer Lessons
Date: October - December 2018
---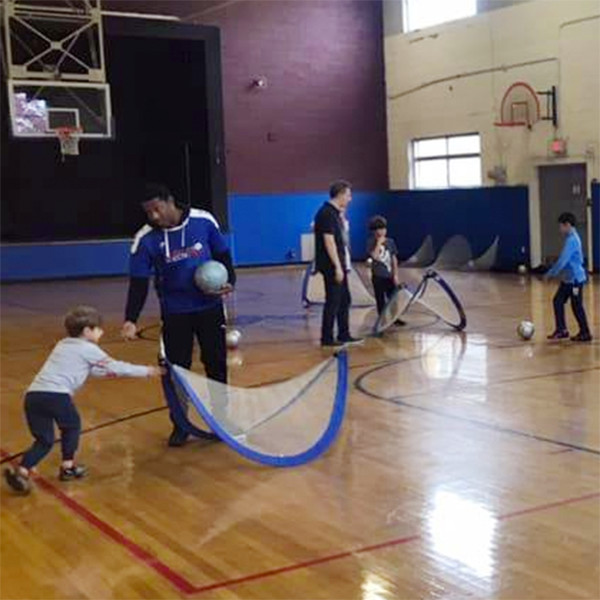 The Scuola PIB is coordinating six soccer lessons for children ages 4 and older who are able to follow Italian instruction.
Lessons take place within the school's gymnasium starting at 12:15 p.m. every Saturday, beginning on October 20 (excluding, Saturday, November 27, in observance of the Thanksgiving holiday).
The soccer lessons will be taught by Boston Soccer Super Stars coaches to Scuola PiB students with instruction provided in Italian by school volunteers.
To cover expenses (e.g., gymnasium and instructor costs), the total fee to participate is $90 per child.
If you would like to register your child to participate, please complete the online form, including payment, provided on this page.
Thank you!
The volunteer team of the Scuola PIB